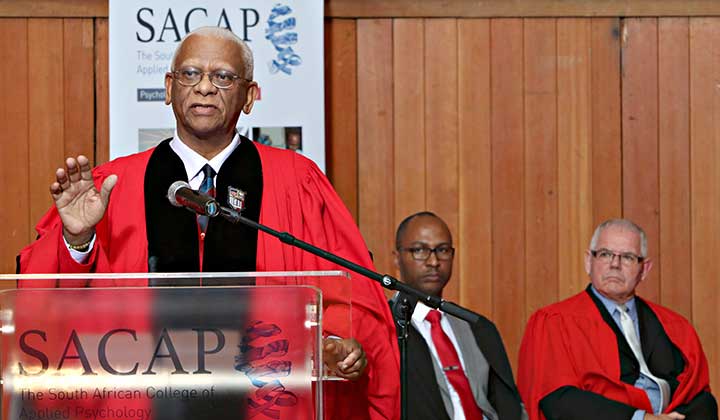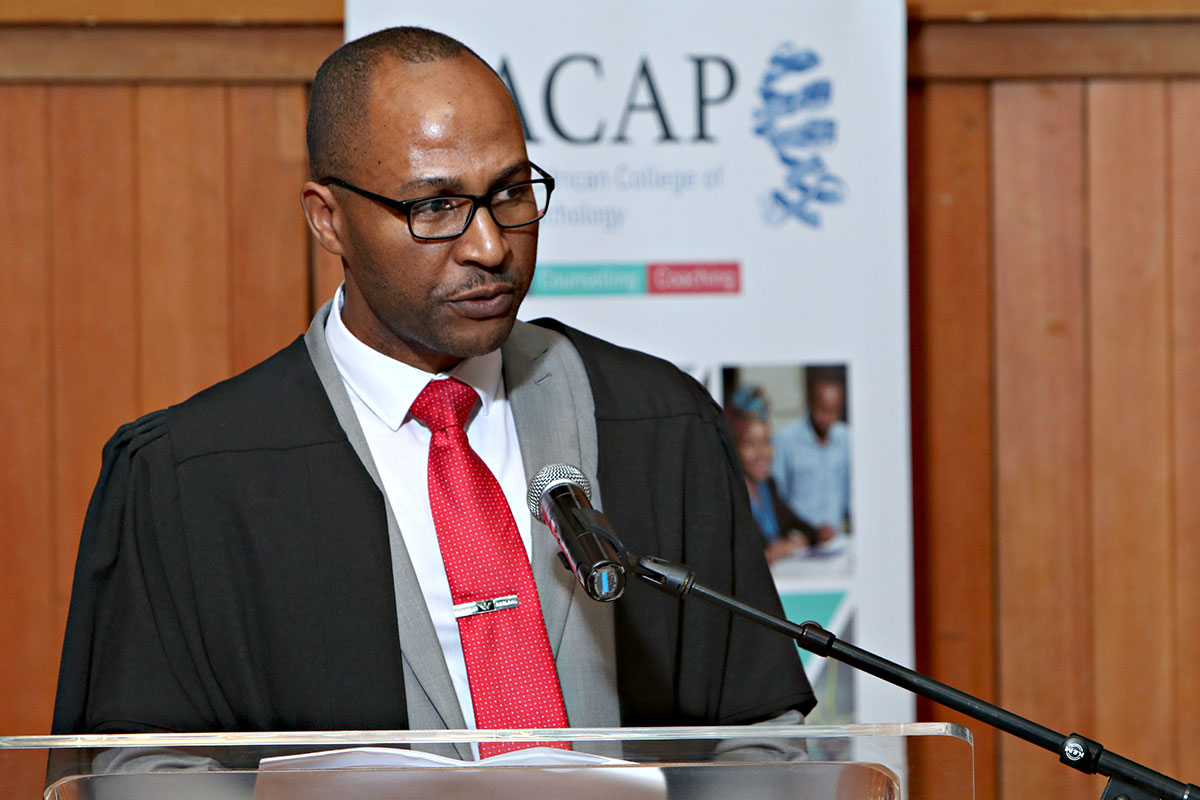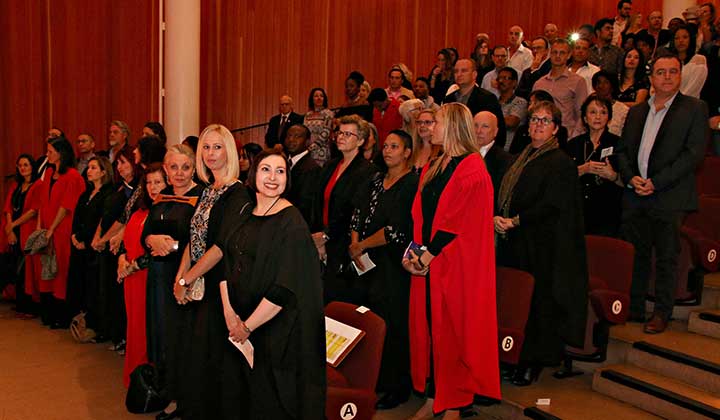 SACAP Graduation Cape Town 2017
SACAP is inspired by a vision of an empowered society, knitted by confident, self-aware individuals in healthy relationship with self, family and community. SACAP contributes significantly to the fulfilment of this vision by empowering their students to grow in themselves and to positively impact the lives of others.
In this way SACAP plays a critical and positive role within South African communities and our society at large.
Ceremony