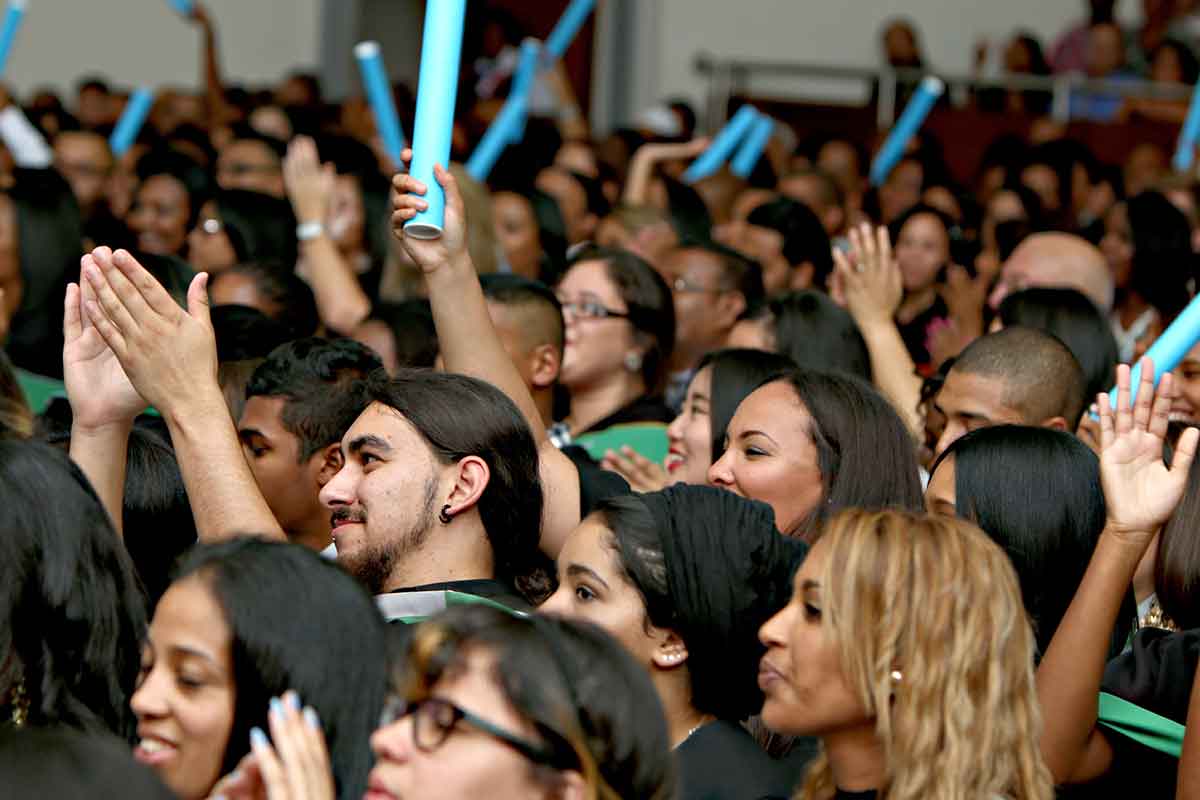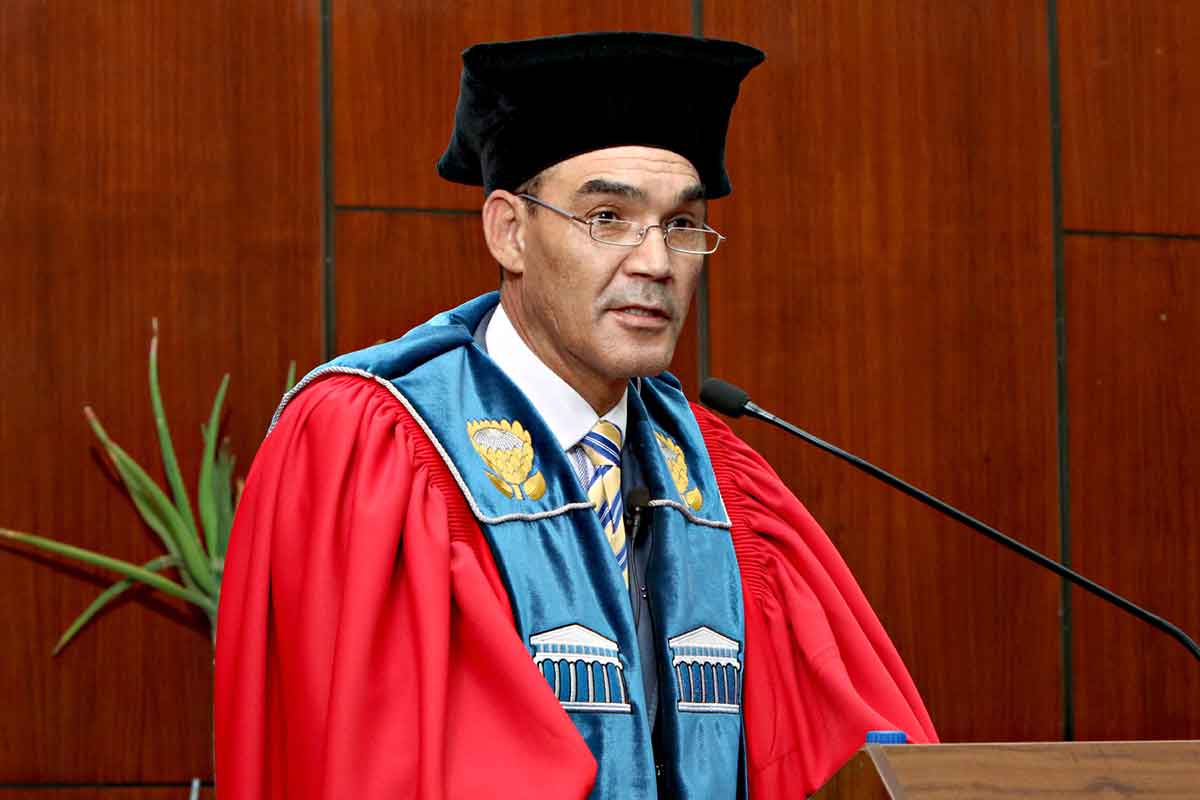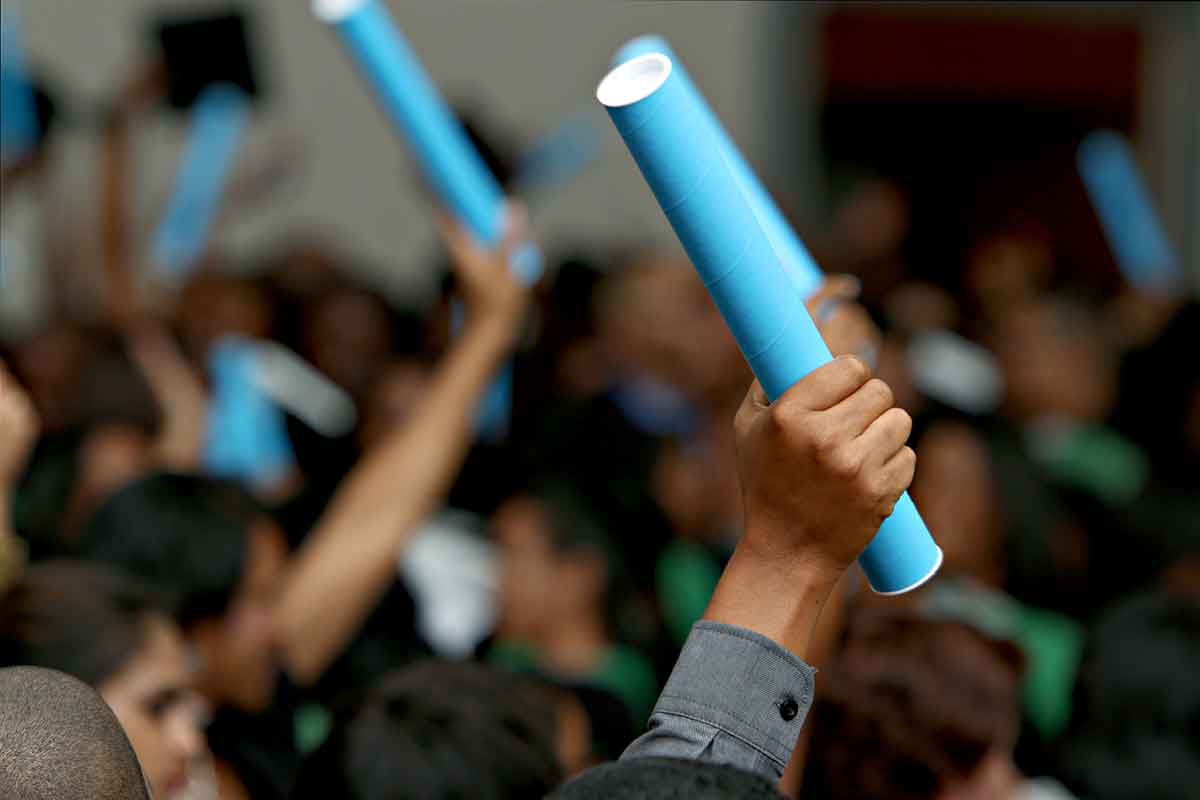 UWC Graduation March 2015
Every year UWC continues to increase the number of graduates produced who have the potential and knowledge to make positive changes in our communities. UWC is proud of the steady increase year after year in the number of graduates it produces. This March, Vice-Chancellor Professor Tyrone Pretorius will confer a total of approximately 3,540 graduates, a 7% increase from last year's 3,311.
The EMS faculty has the largest number of graduates, totalling 871, including 33 Masters degrees and 8 PhD degrees. The Science faculty has the second highest number of graduates, totalling 624, which includes an impressive 71 Masters degrees and 28 PhD degrees. CHS faculty has 578 graduates; Arts faculty has 563 graduates; Education has 505 graduates; Law has 246 graduates, and Dentistry has a total of 153 graduates."This is indeed a very special occasion, not only because this is the first year I will be presiding over graduation ceremonies or that we are celebrating UWC's 55th anniversary, but because I am proud of the calibre of graduates UWC has produced. Being a socially responsible university, I have no doubt in my mind that this latest crop of graduates will go on to do amazing work for the betterment of not only South Africa, but the world at large," says Prof Pretorius.
Ceremonies