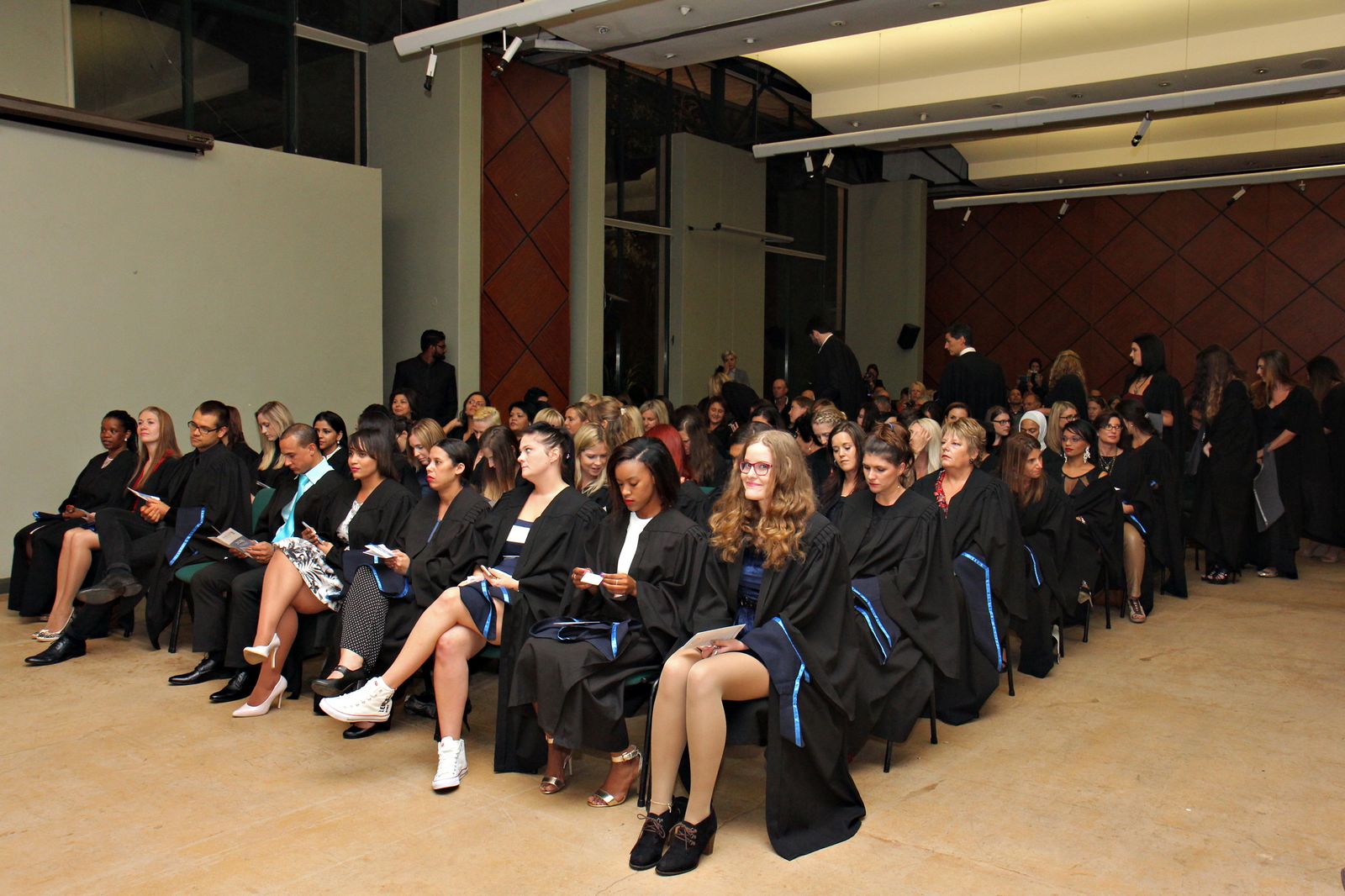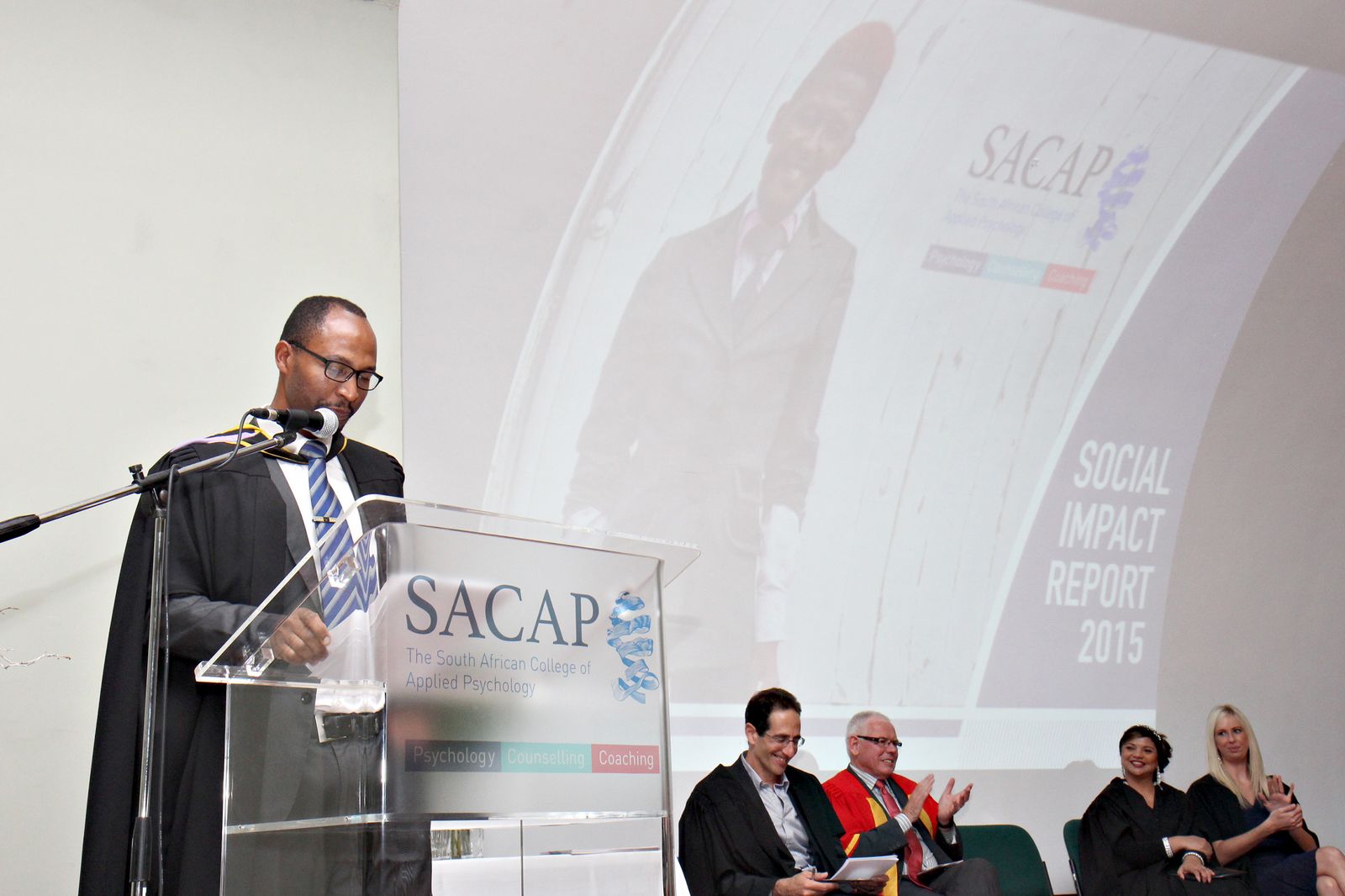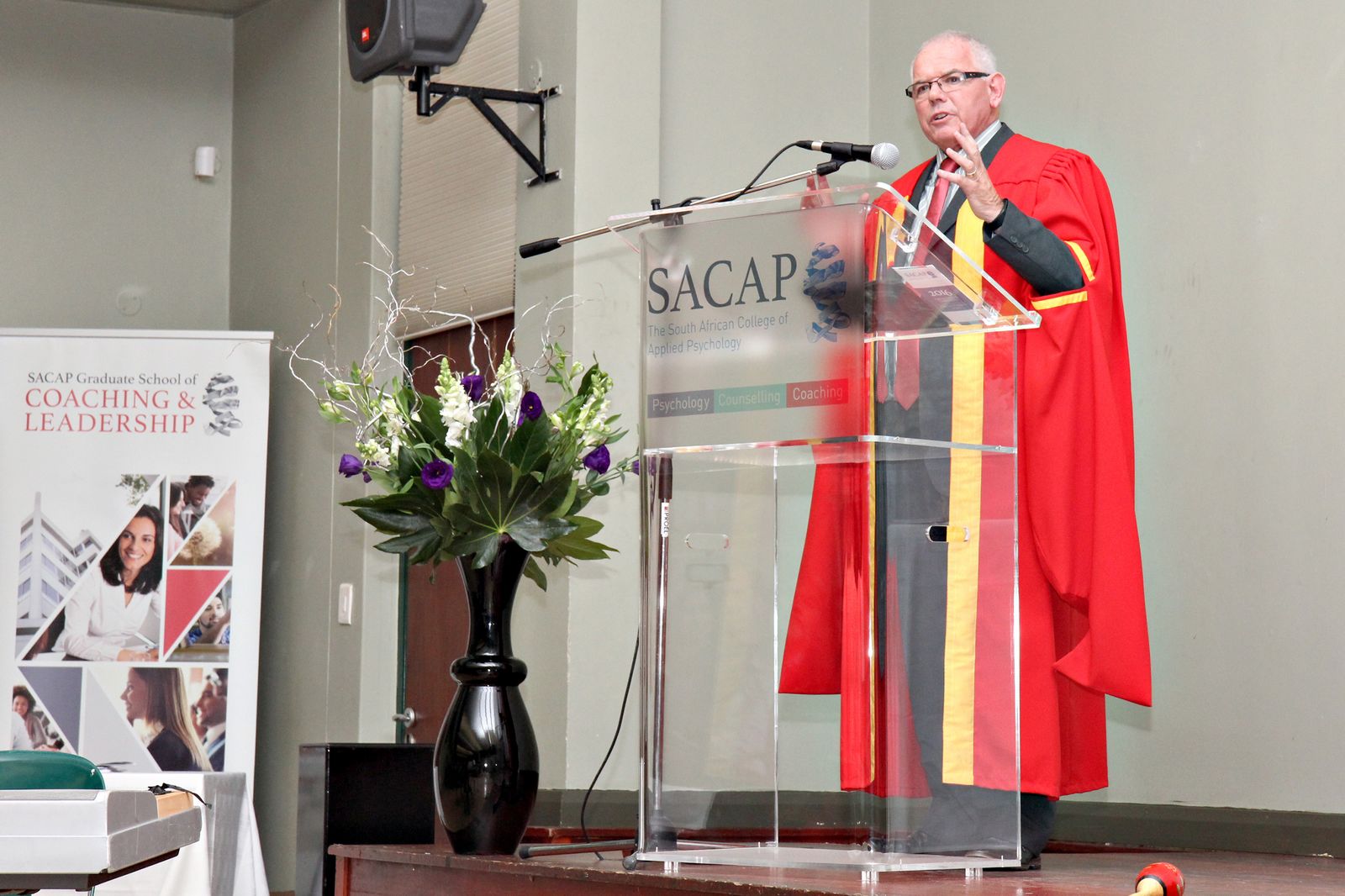 SACAP Graduation April 2016
SACAP contributes significantly to the fulfilment of this vision by empowering our students to grow in themselves and to positively impact the lives of others.
In this way SACAP plays a critical and positive role within South African communities and our society at large.
SACAP is at the forefront of higher education in Applied Psychology
Established in the Western Cape in 1997, SACAP now has campuses in both Cape Town and Johannesburg as well as an Online offering for learners within and beyond our South African borders. All of our qualifications have a distinctive blend of robust theory and skills training for practical application in a variety of contexts and settings.
Ceremony