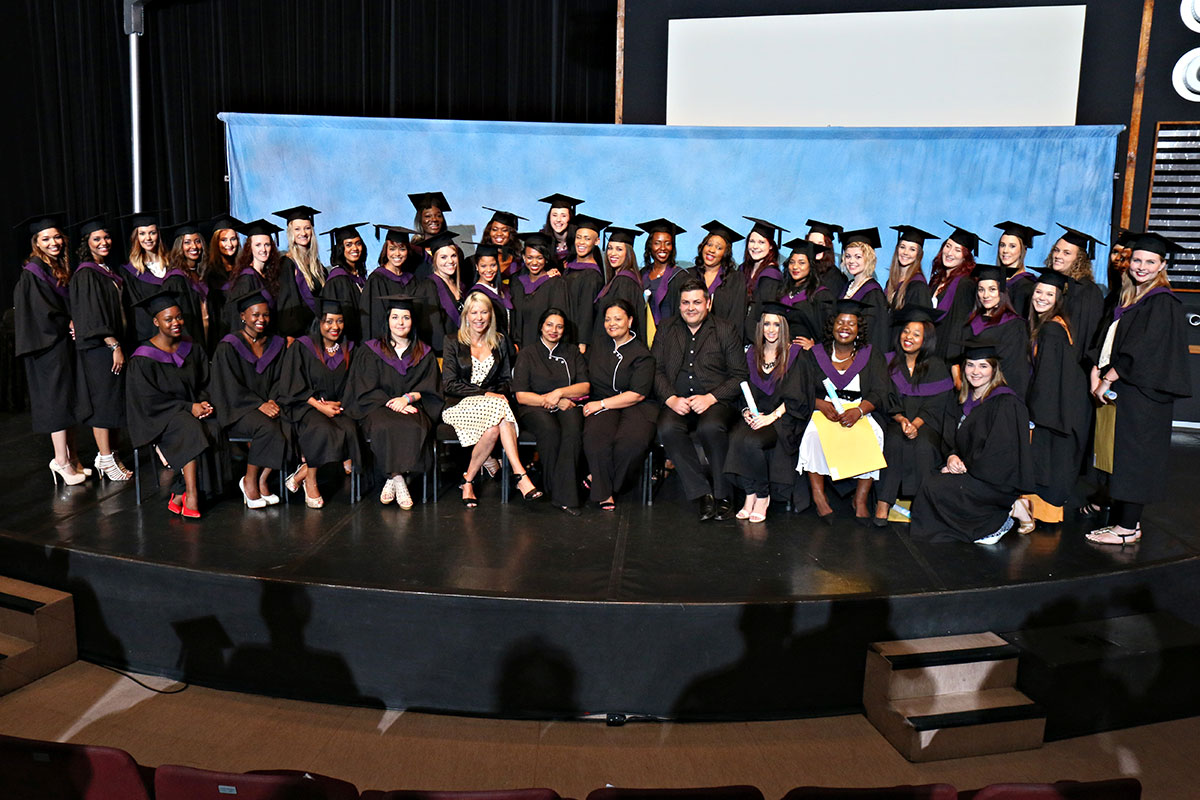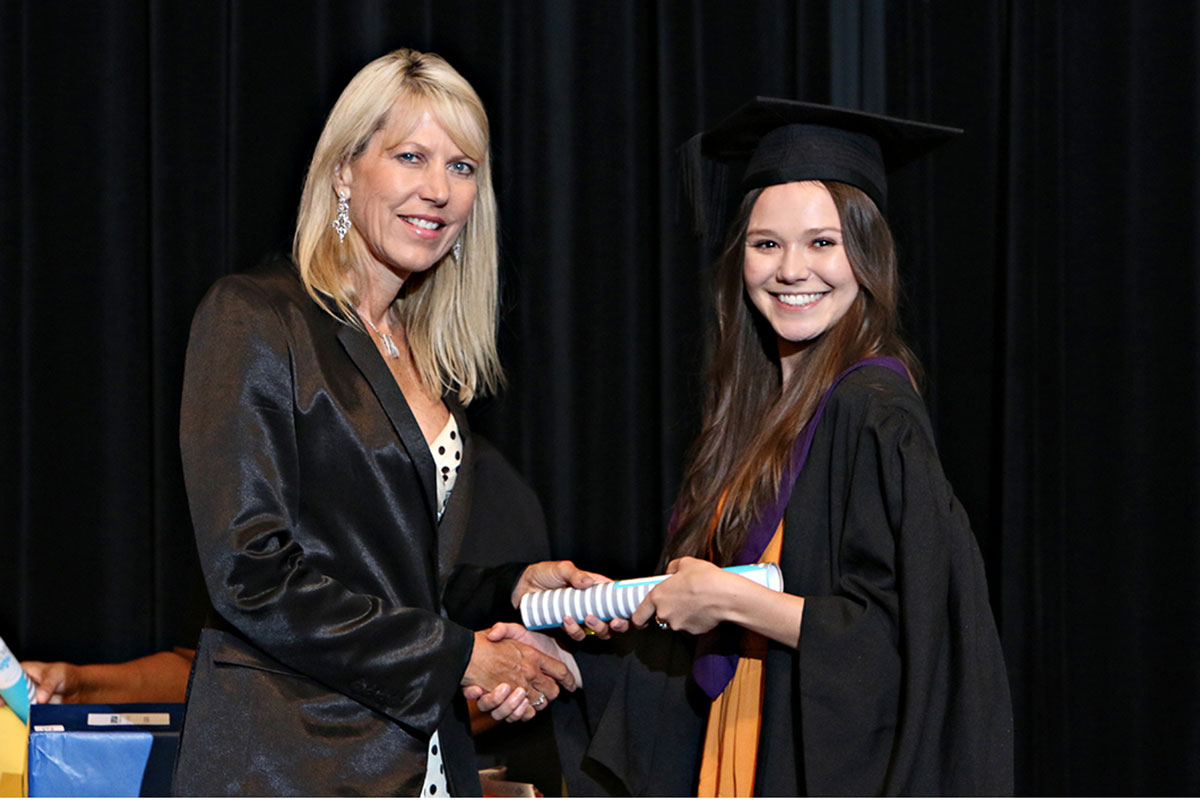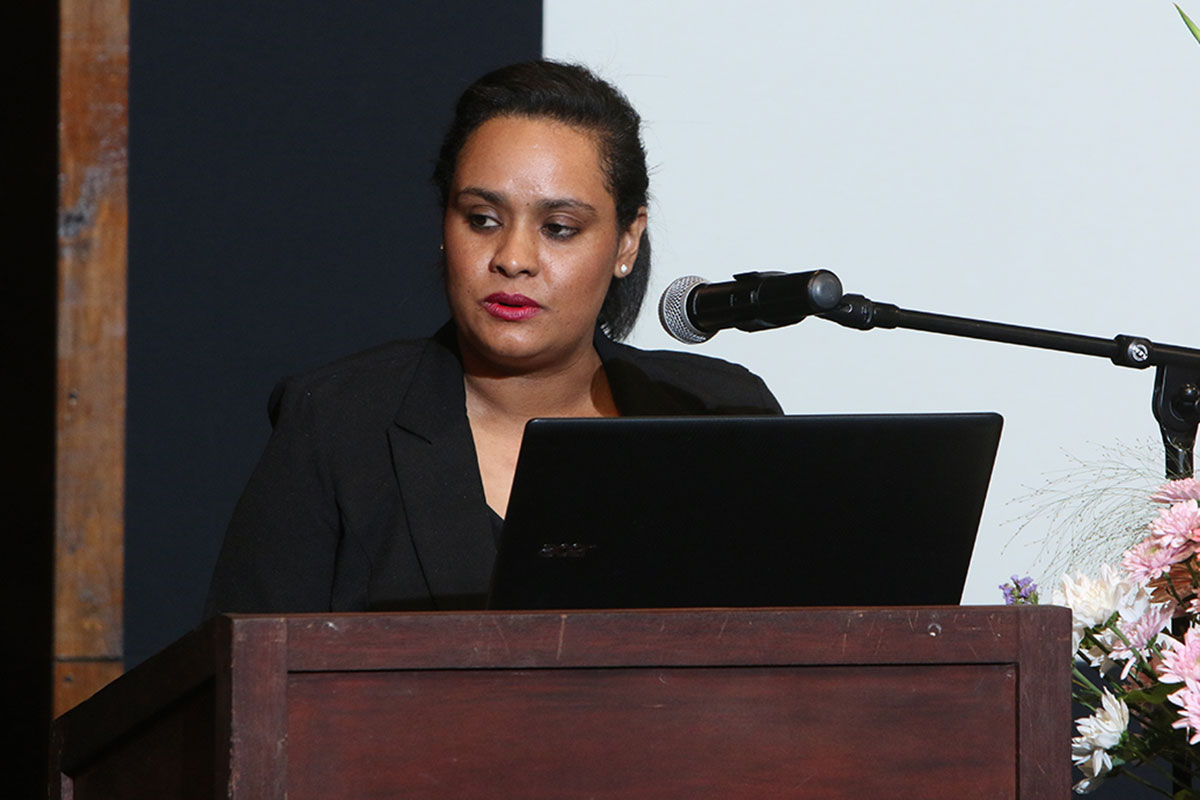 International Academy Graduation Dec 2015
At the International Academy we offer full qualifications for Health and beauty courses (Health and Skin Care / Somatology , Aesthetician), hairdressing, fitness and gym in Gauteng and Cape Town South Africa. 
International Academy of Health and Skin Care is registered as a Private Higher Education Institution. They held their Graduation at the Baxter Theatre on December 2015.
Ceremony