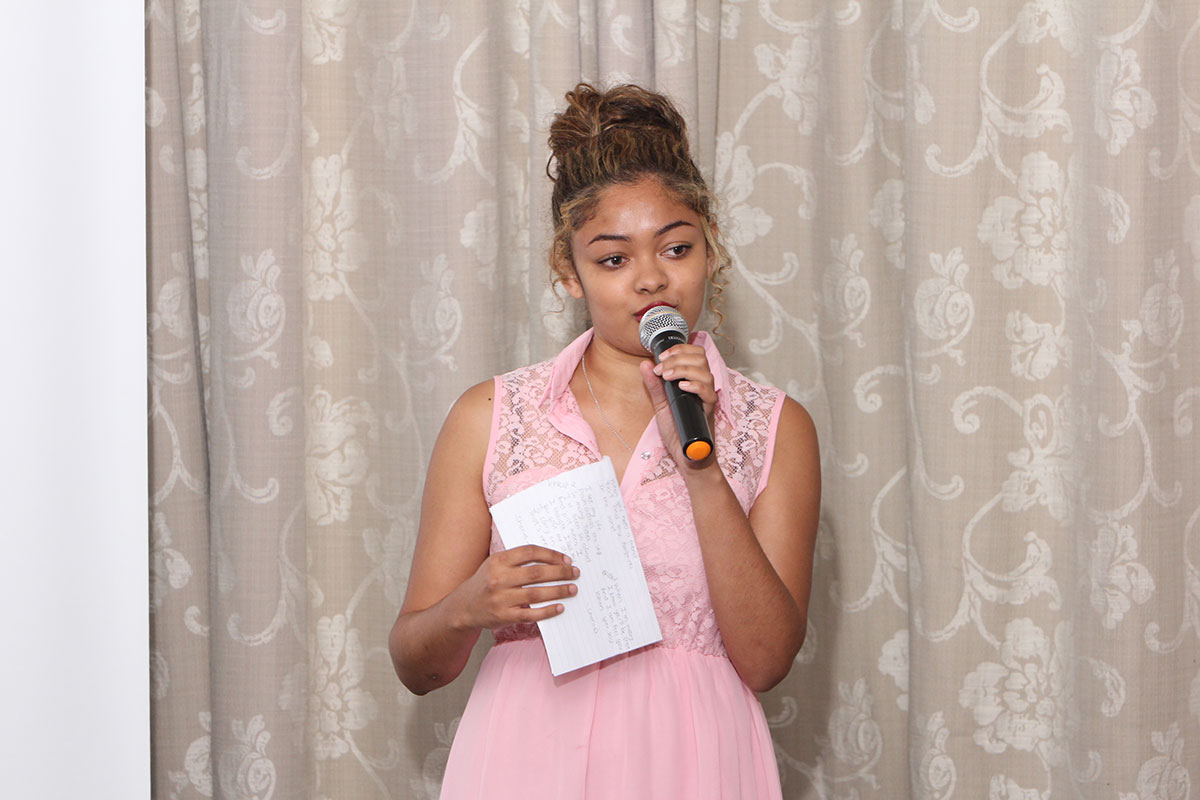 "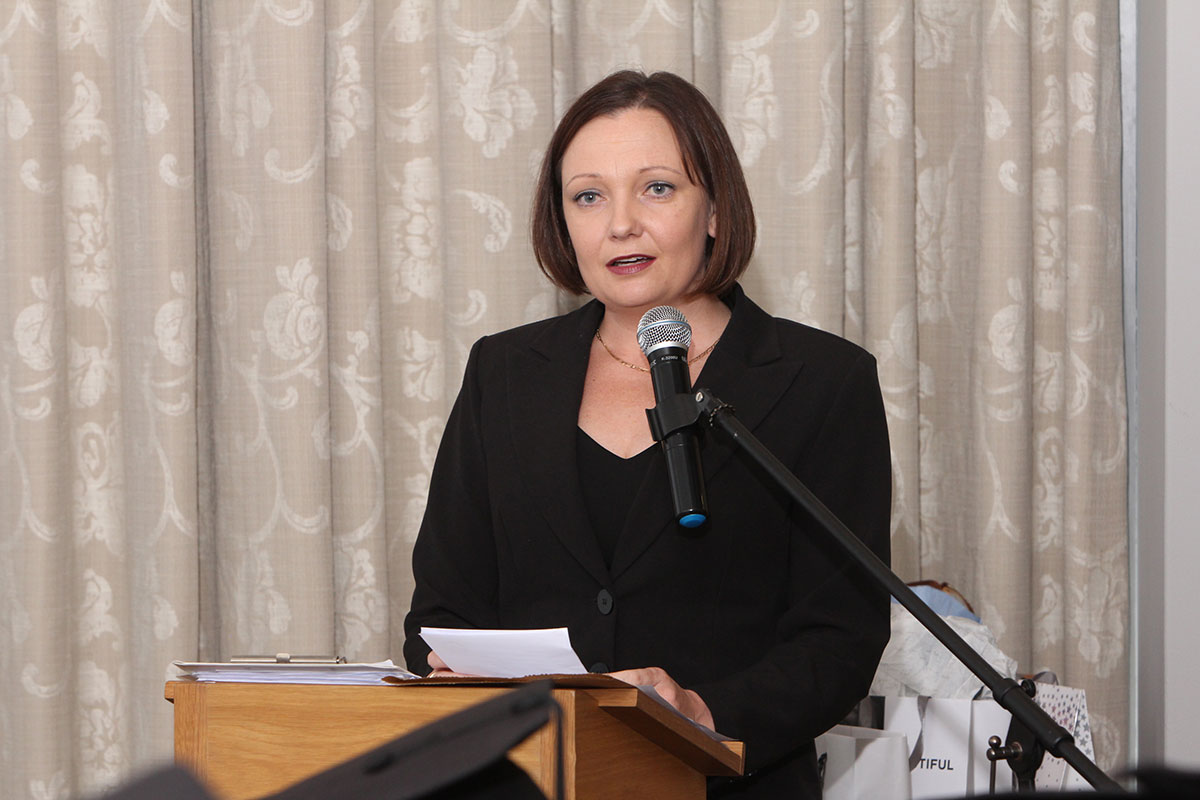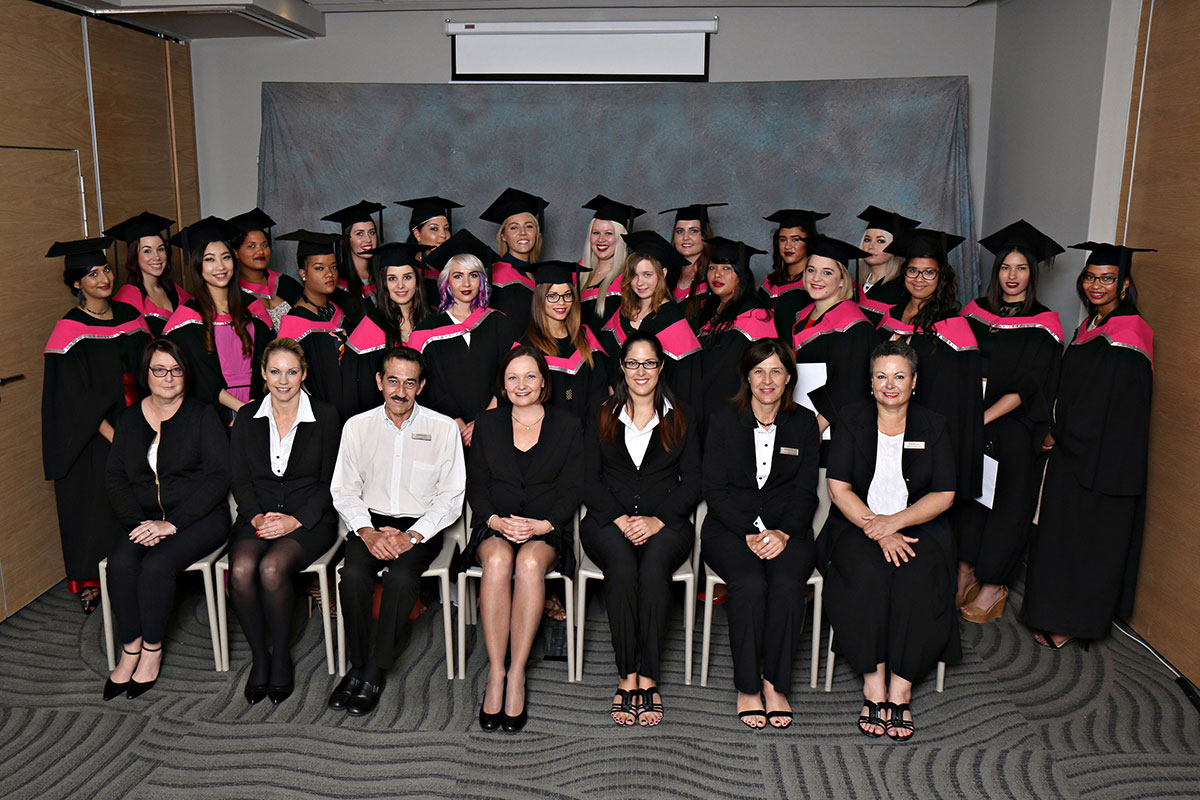 Dermatech Graduation December 2016
Situated along the Atlantic Sea Board and surrounded by the beauty of Cape Town, you will find a highly specialized training institute in the field of hair, health and skincare.
Dermatech will offer you the latest technology, while combining the science and beauty of one of the fastest growing professions in the world.
We are committed to providing you with the best practical and theoretical training.
We ensure individual attention, by maintaining smaller student groups, thus reaching perfection and achieving our main goal, which is to assist you in reaching your full potential.
Dermatech is located in the safe residential area of Table View. The premises are nicely central to convenience stores, shopping malls, fitness centres, medical practices etc.
This allows the student easy, convenient access to all health and living requirements, ensuring a pleasant living environment and studying atmosphere.
Gallery: